Chiang Mai University Business School by Assistant Professor Khongphu Nimanandh, Dean together with Assistant Dean included Associate Professor Dr.Narumon Kimpakorn, Associate Professor Dr.Adisak Theeranuphattana, and Assistant Professor Dr.Pichayalak Pichayakul joined the AAPBS 2022 Annual Meeting under the theme "Business education futures: reimagining and reconnecting" at Sofitel Brisbane Central, Australia that University of Queensland Business School hosted onsite this year after the pandemic (Covid-19).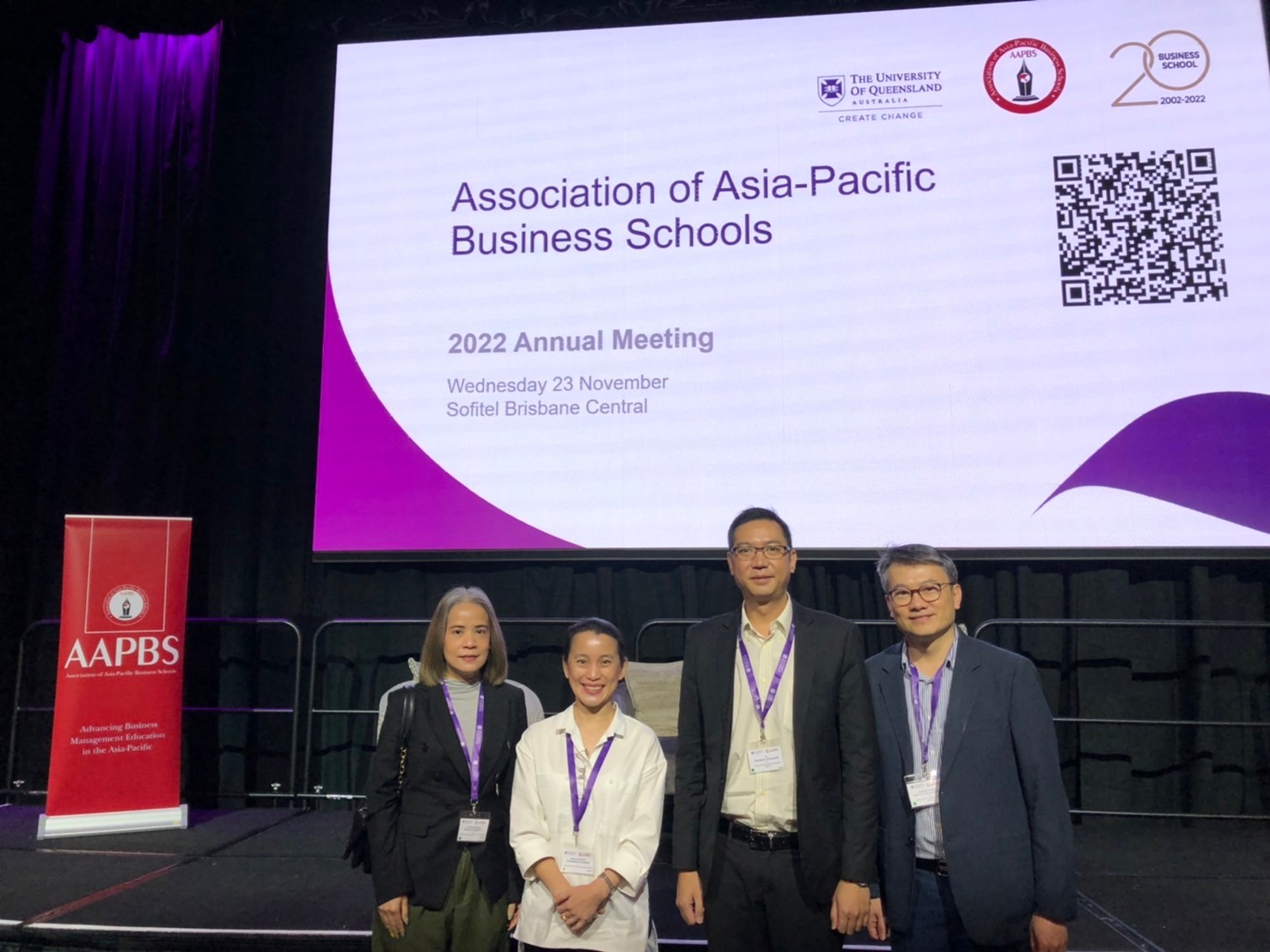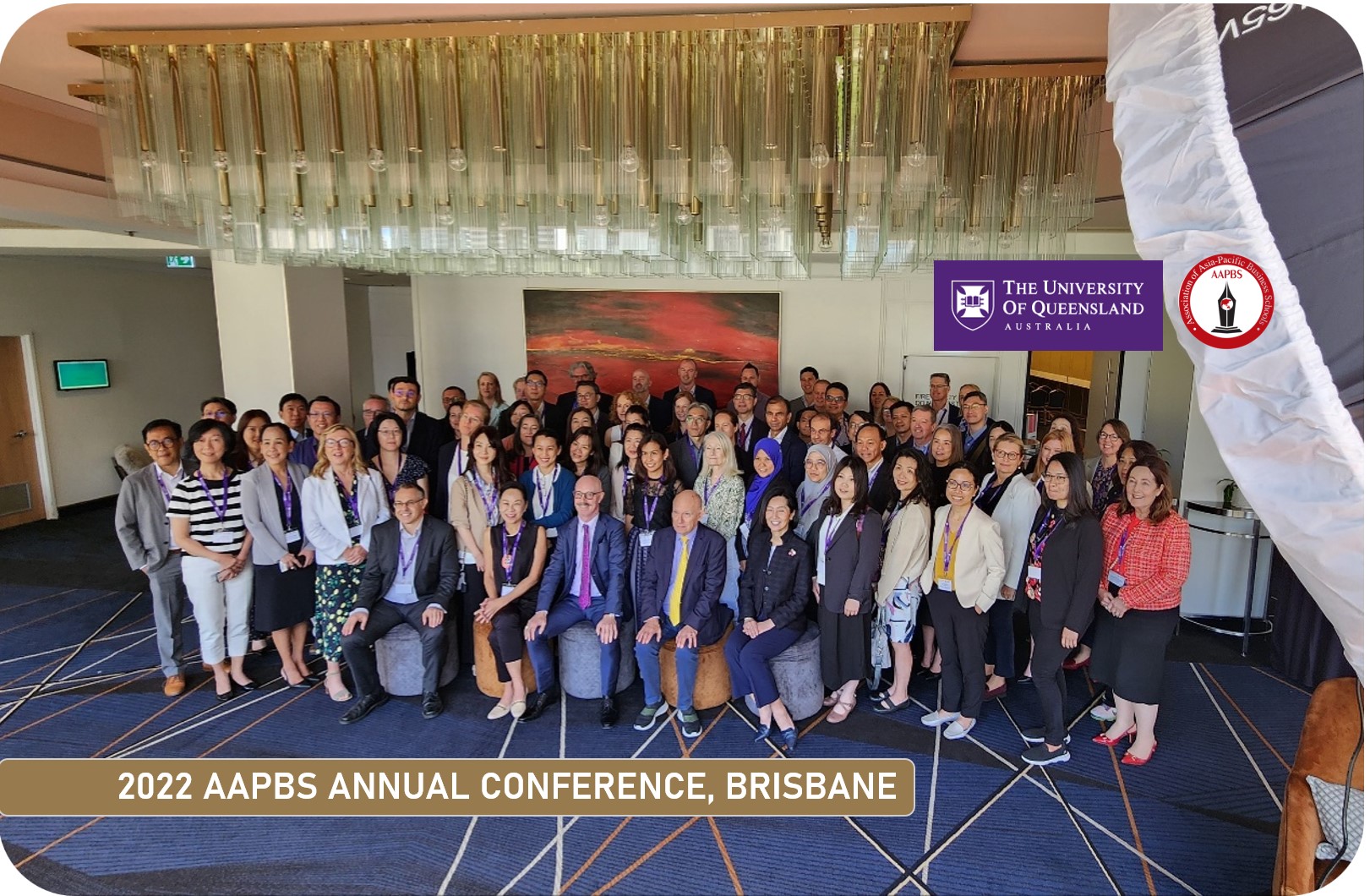 On November 21, there are Professor Deborah Terry AO, President and Vice-Chancellor and Professor Brent Ritchie, Dean and Head of UQ Business School gave welcome speeches to all members of the Association of Asia-Pacific Business School (AAPBS), deans, executives, and teaching staffs worldwide.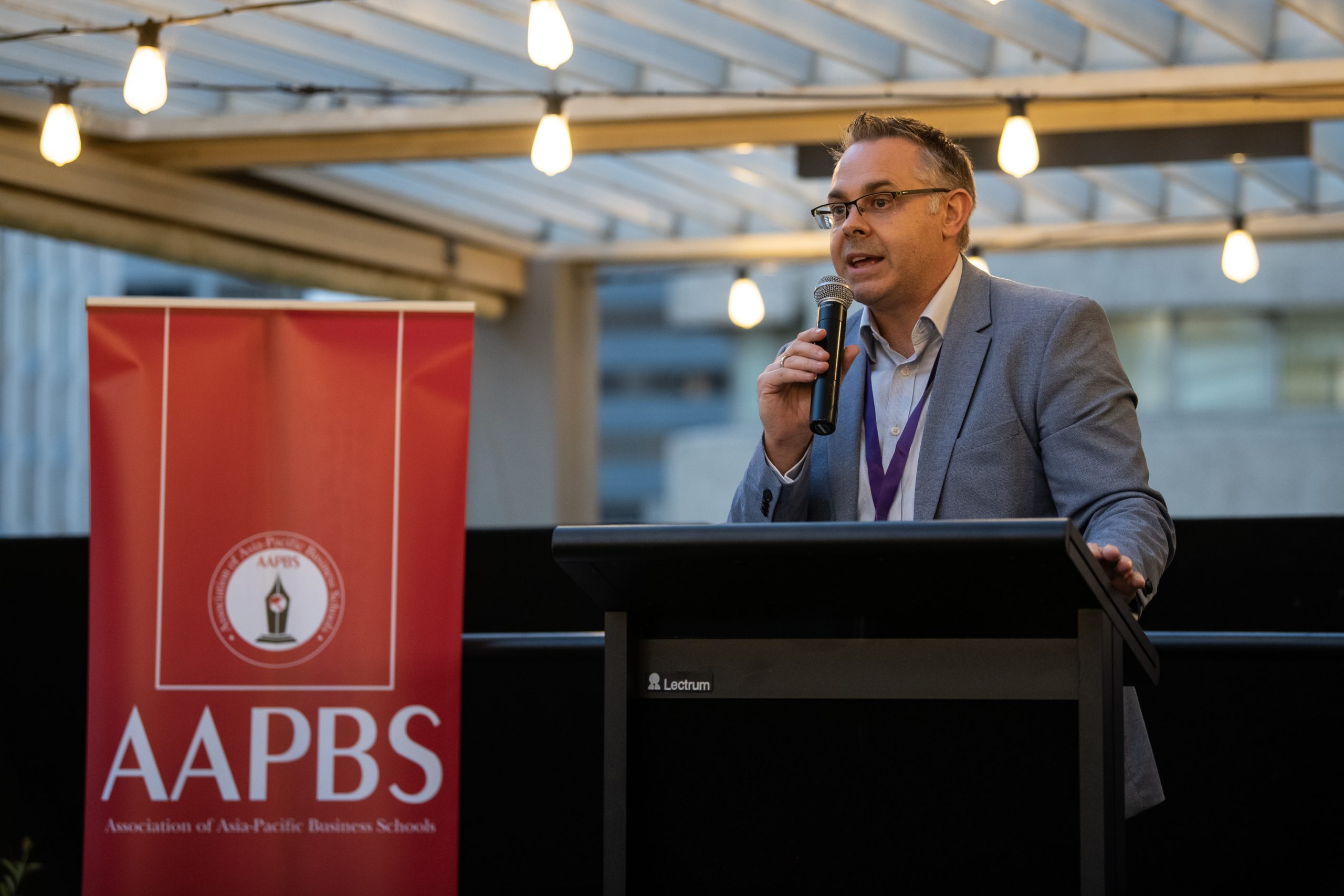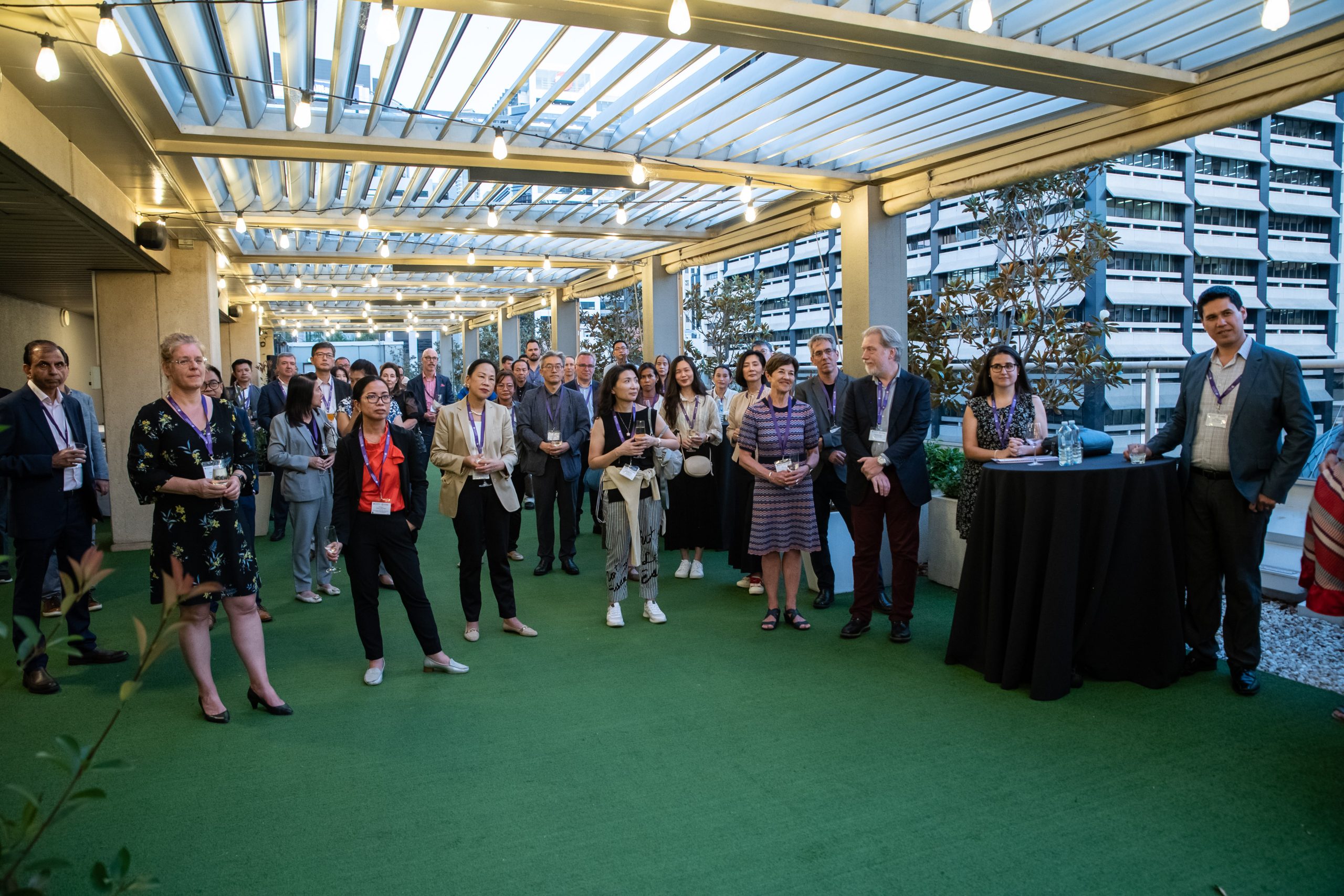 On November 22, Professor Robin Gauld (AAPBS President) gave an opening and welcome speeches to all members of the AAPBS before started the keynote speeches of "Reimagining the future of business education", as well as panel discussion in "Transnational education partnerships: challenges and opportunities" and "Is small beautiful? The role of micro-credentials in business education" and also UQ Business School Research Hubs Showcase.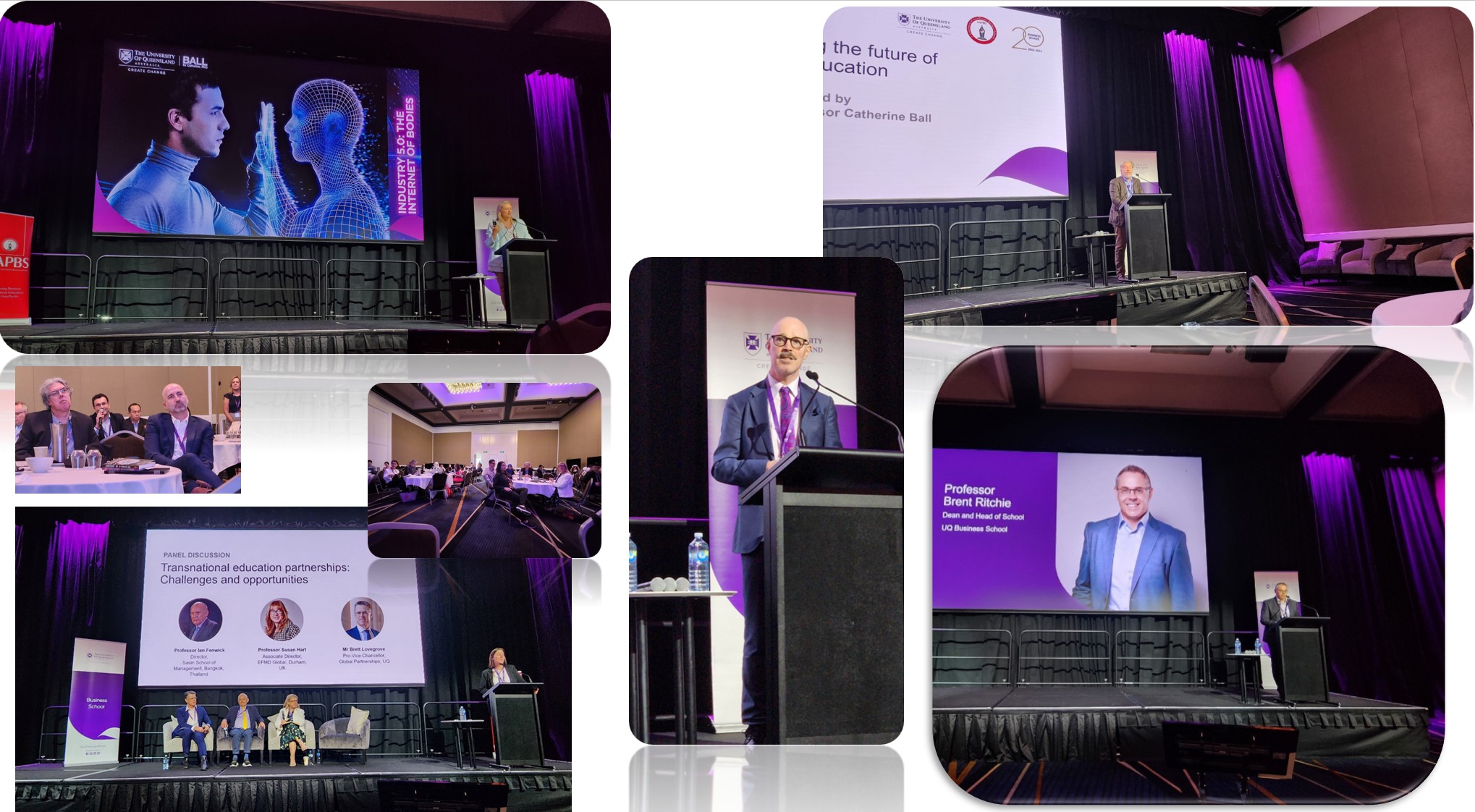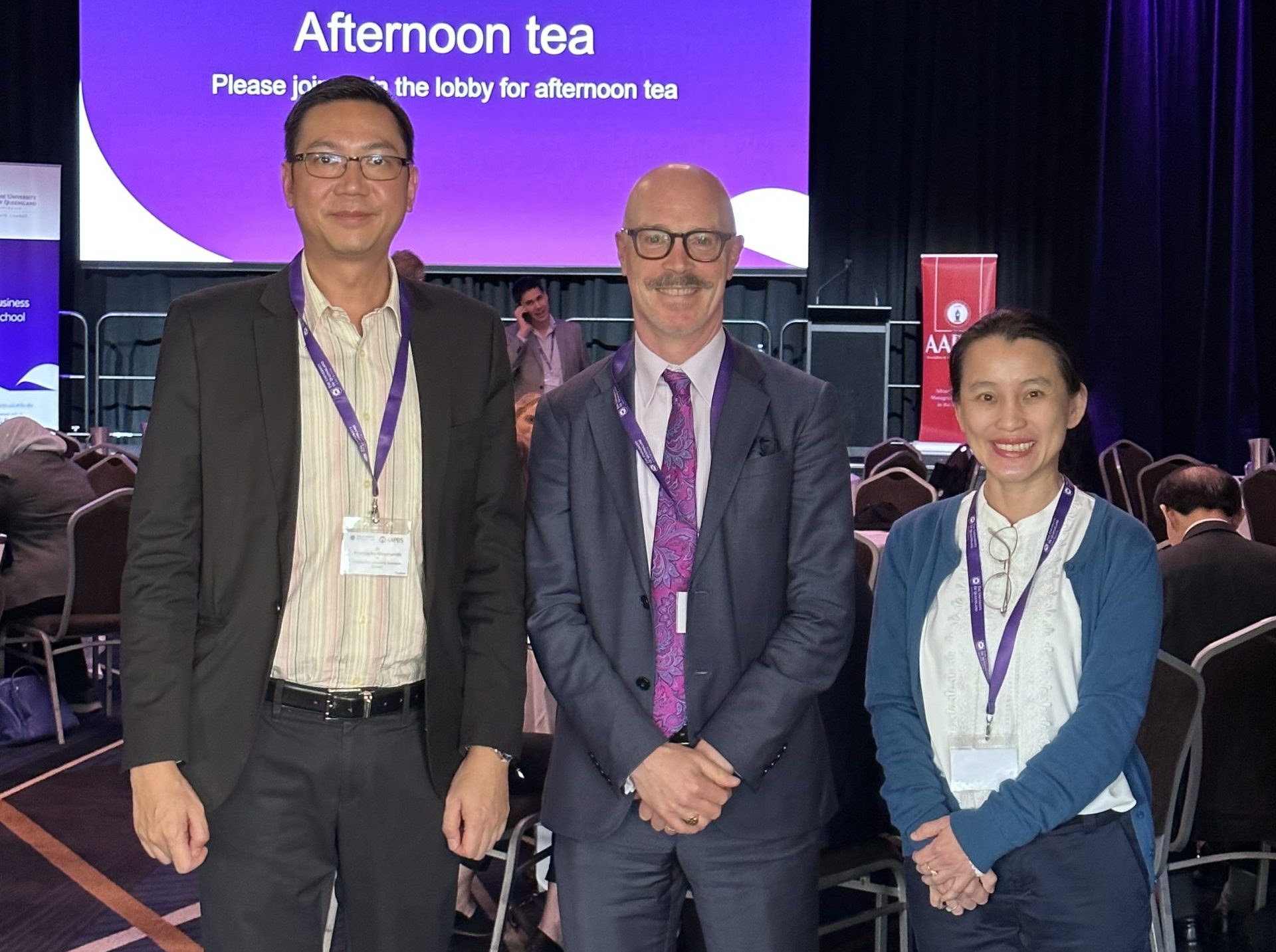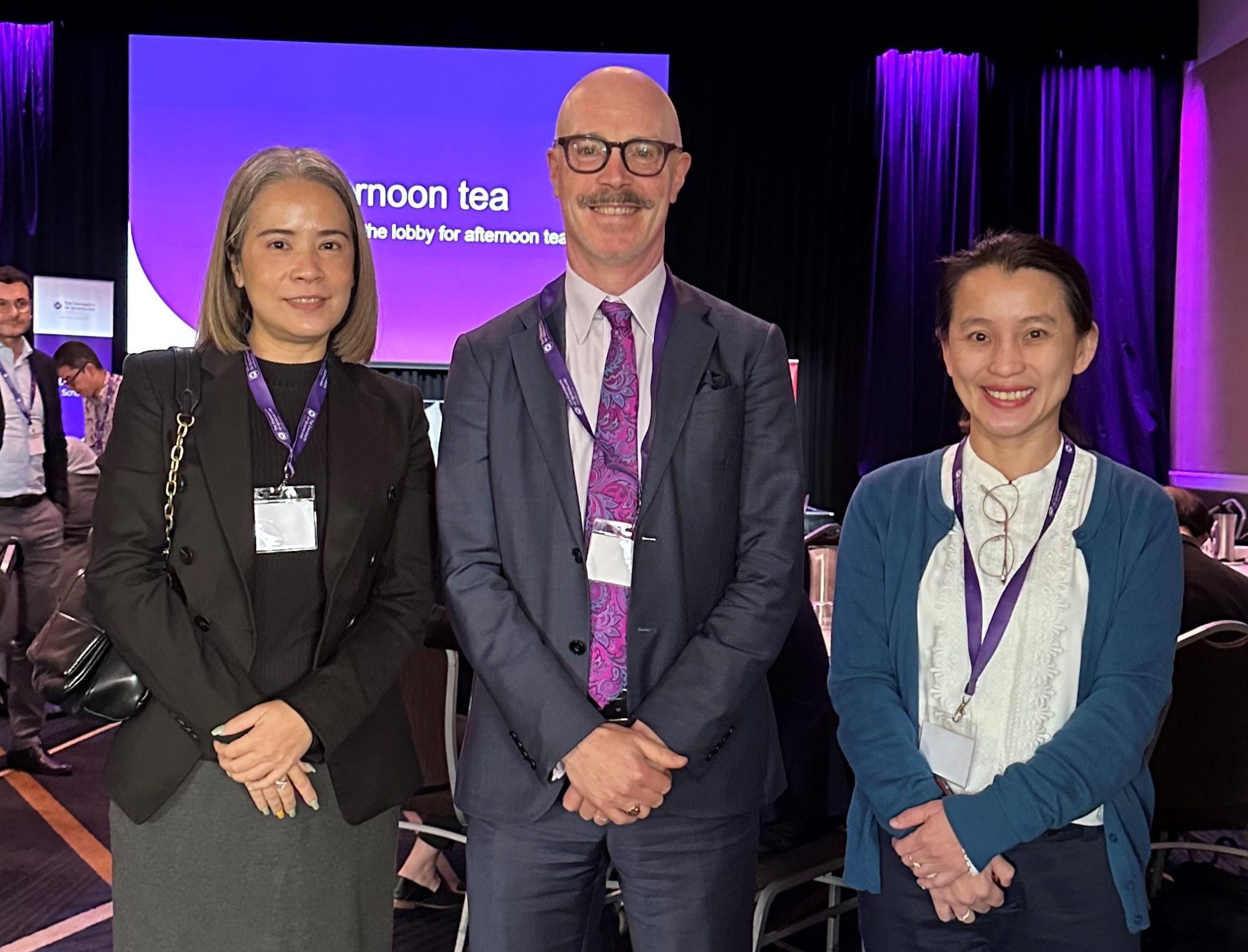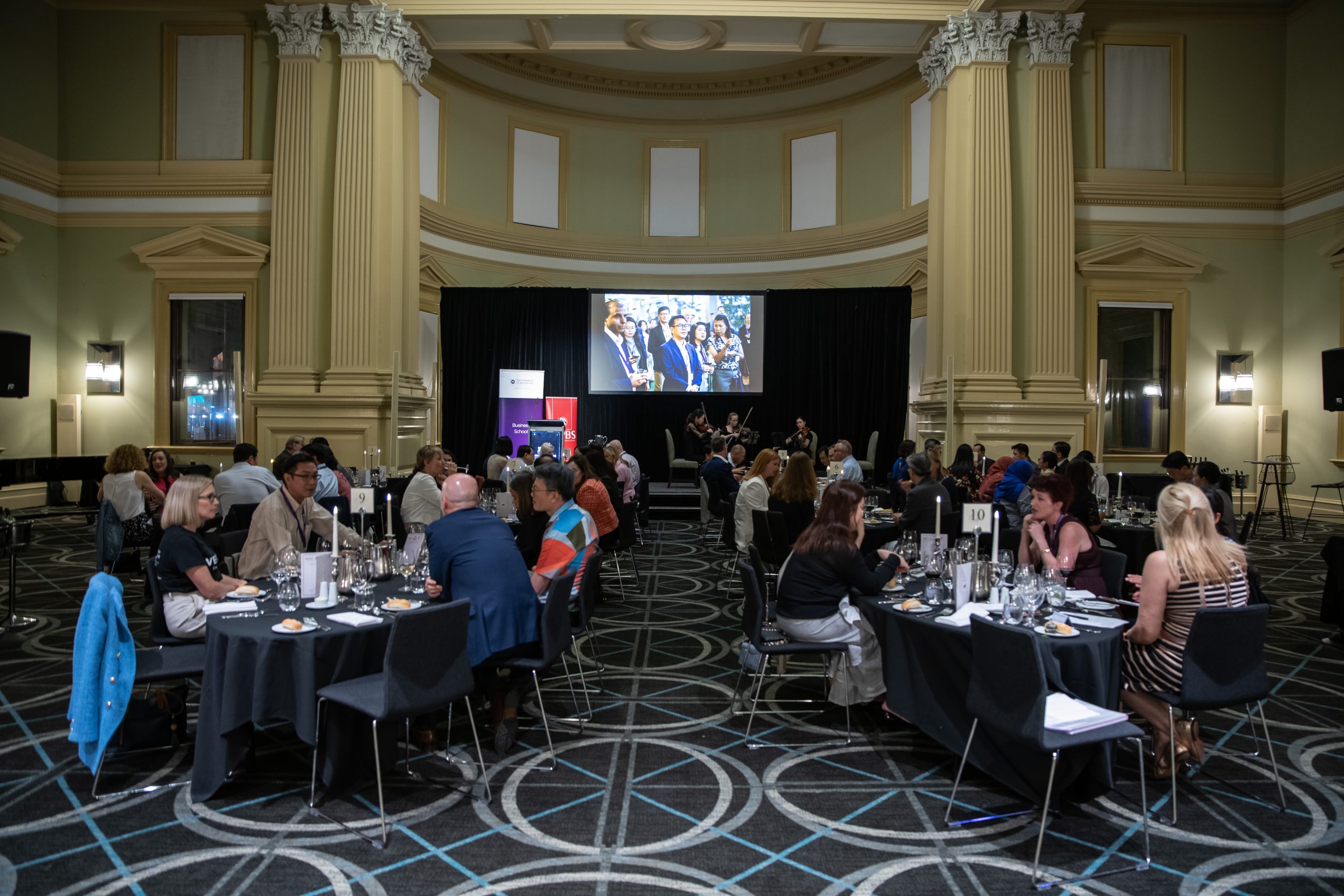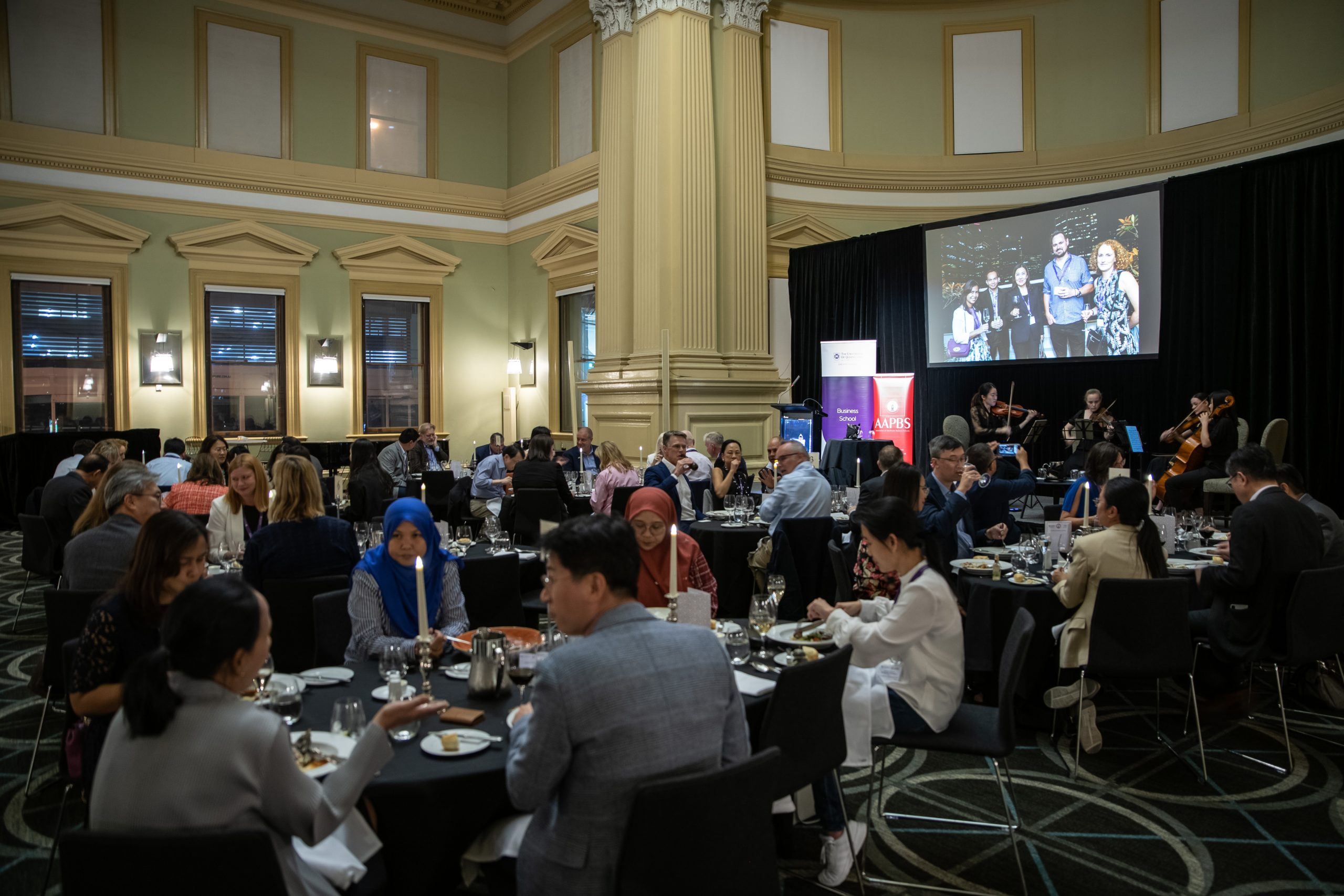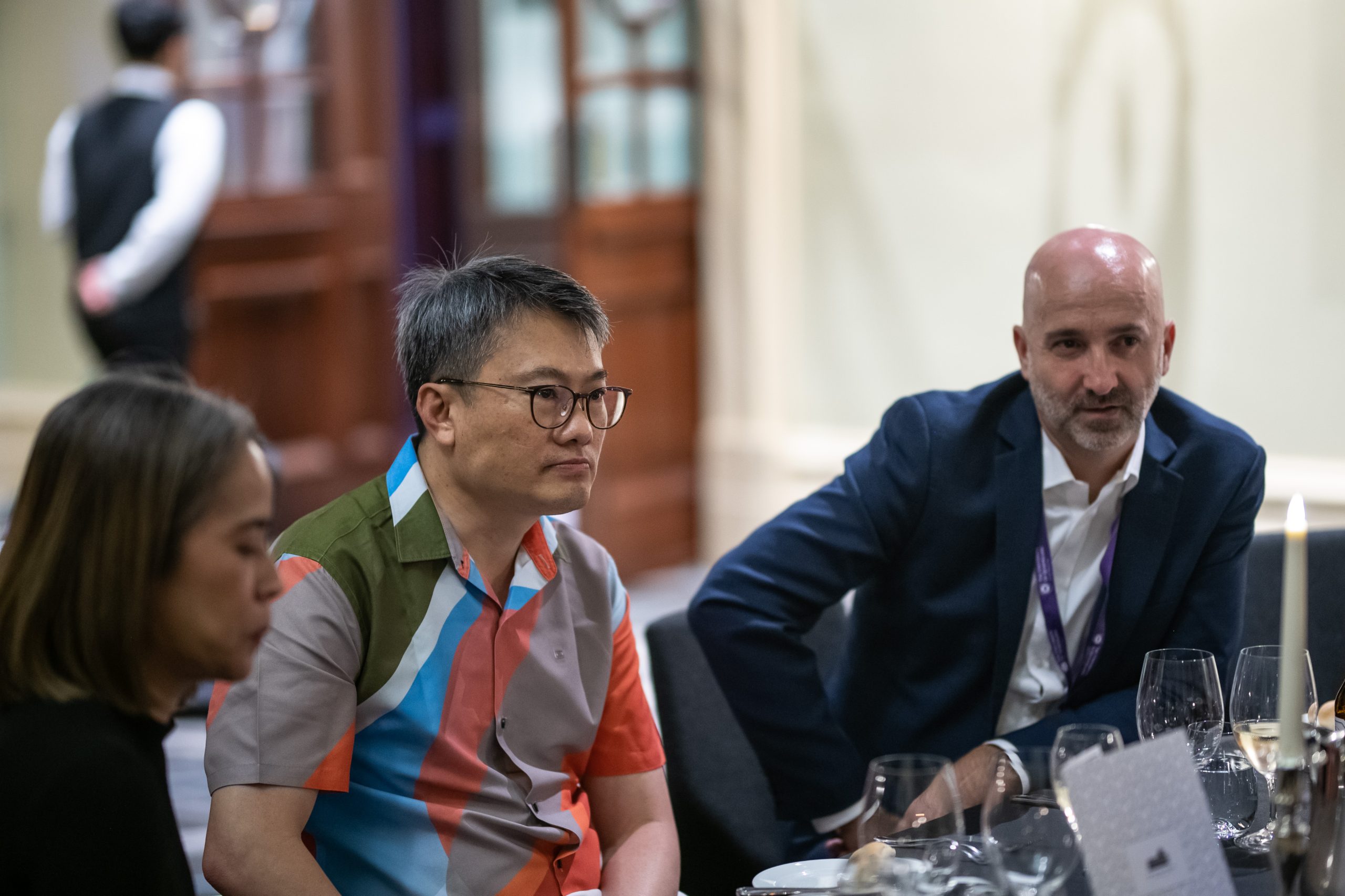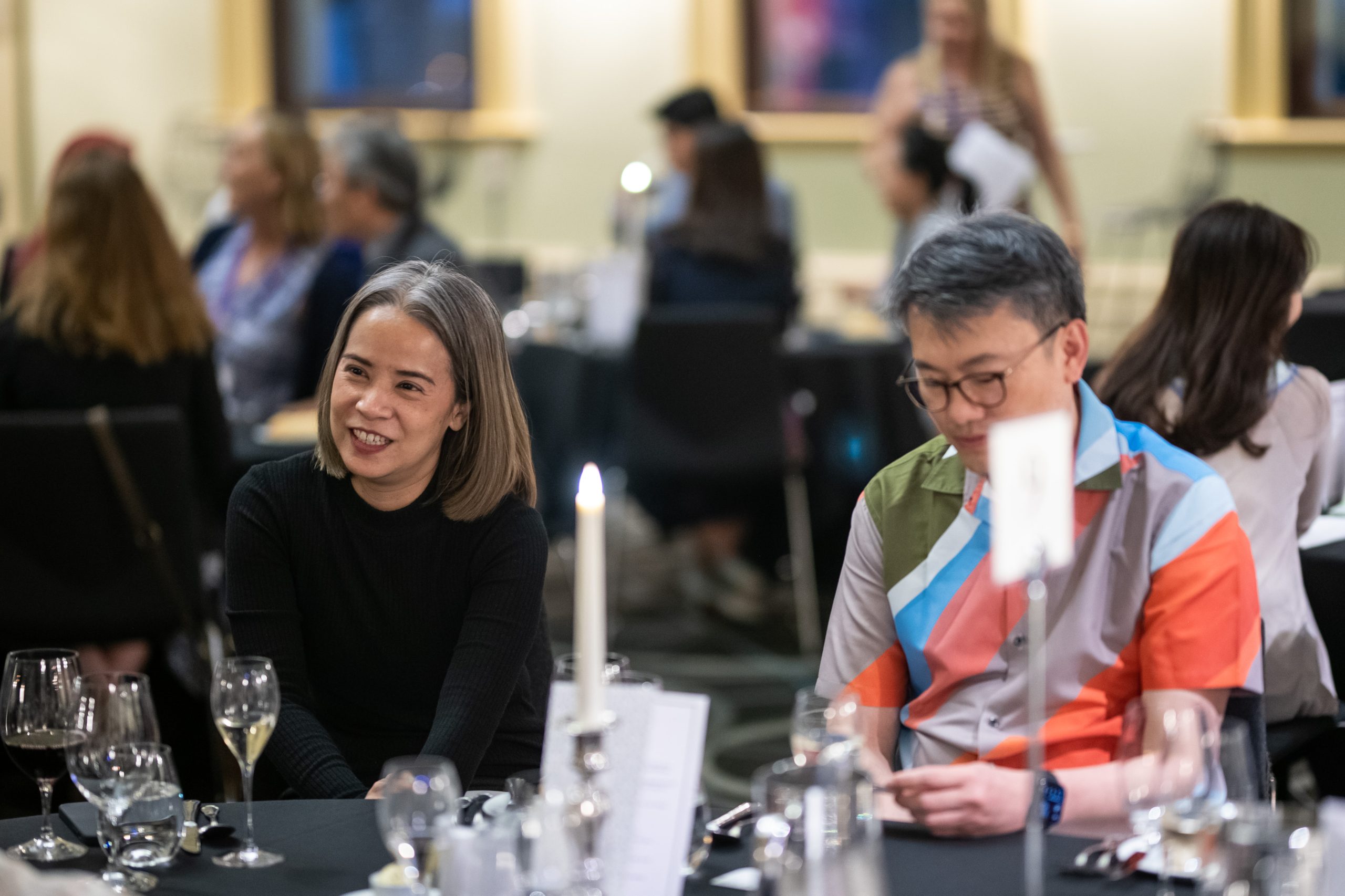 On November 23, the AAPBS 2022 Annual Meeting included the keynote speeches of "Making it everybody's business: Cyber security and the future of leadership", as well as panel discussion in "Responsible business education: tackling climate, ethics and inclusion?" The meeting was full of exchanges and discussions of speakers who are the topics' experts, involved with business education futures.