Greetings, and welcome all new students and parents as they join Chiang Mai University Business School (CMUBS), also known as "AccBA" within Chiang Mai University community.
Firstly, I would like to extend my congratulations on your acceptance to our highly competitive faculty. This is a testament to you because?  high level of interest and desire to study at our institution. Our business school offers programs at the undergraduate, graduate, and doctoral levels, utilizing modern equipment and resources to enhance the learning experience for students. This includes smart classrooms, libraries, and computer labs that provide valuable educational opportunities for our students.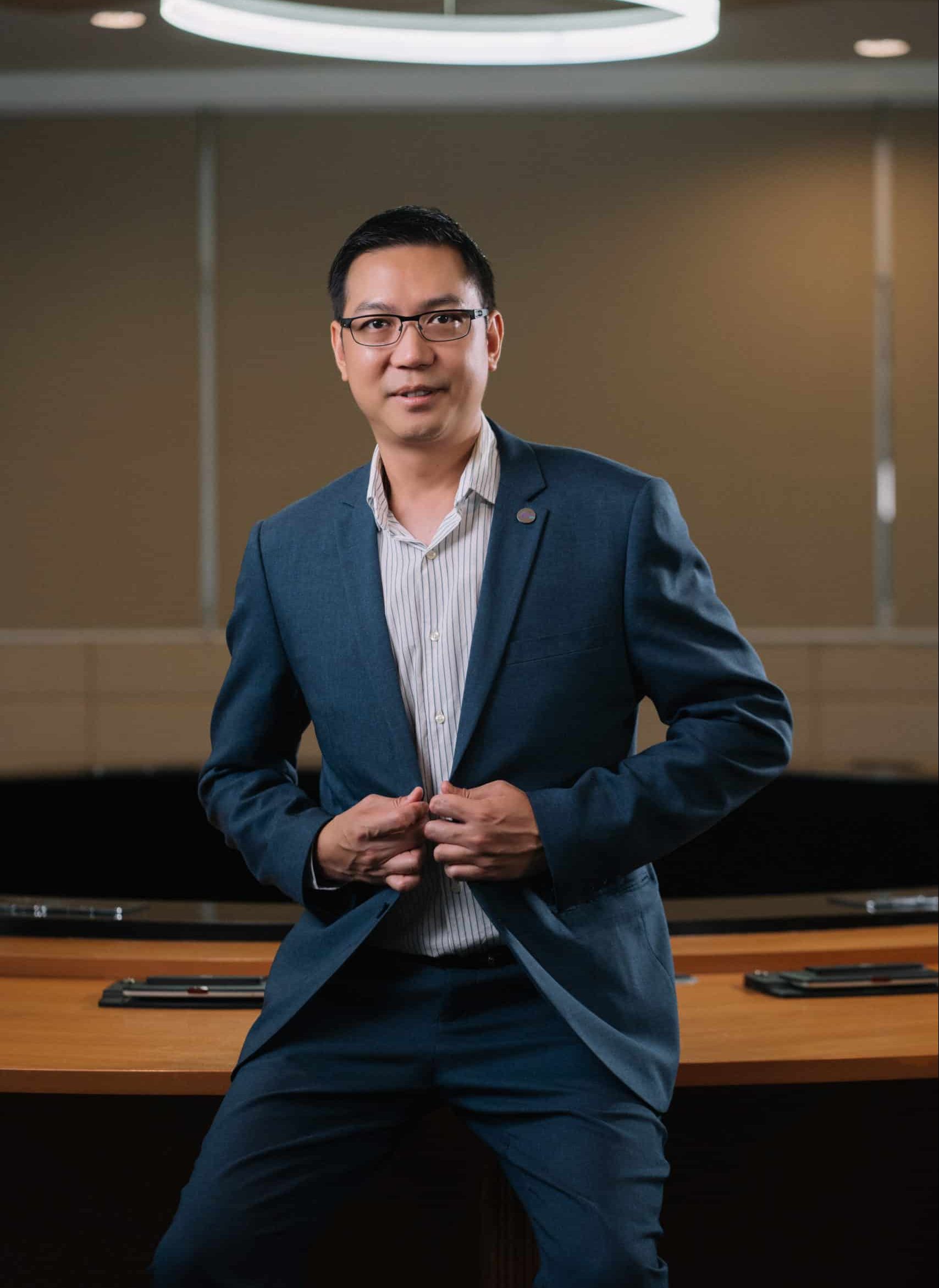 Chiang Mai University Business School holds the distinction of being a leader in business education in Thailand and is among the elite 6% of business schools worldwide accredited by the AACSB (Association to Advance Collegiate Schools of Business), a century-old international organization that sets the standard for business and accounting education. This achievement requires us to maintain the highest level of quality and value. Our faculty and staff are committed to the continuous improvement of teaching and learning management, student development, research, and academic service to create and deliver knowledge that is applicable and relevant. Additionally, our mission is to guide excellence in business administration for both the business community and society as a whole.
In addition to academic excellence, producing graduates with moral principles and a sense of social responsibility is important to our faculty. Our graduates are widely recognized for their integrity, selflessness, and dedication to the greater good. This is achieved through a curriculum that emphasizes ethics and morality, as well as student development activities and community service opportunities. These experiences foster in our students a sense of moral responsibility and societal engagement.
Our faculty is also honored to be one of only five business schools in Thailand that is a member of the UN-affiliated organization UN PRME (Principles for Responsible Management Education). As such, we are committed to conducting all our activities, including teaching, research, and academic service, in line with the principles of social responsibility and sustainability outlined in the Sustainable Development Goals (SDGs). As an AccBA student, not only should you strive to be academically accomplished, but you should also be a virtuous citizen with strong moral principles and a sense of social responsibility. These qualities will provide valuable career opportunities and allow you to make meaningful contributions to society.
On behalf of the faculty and staff of Chiang Mai University Business School, I would like to express again that we are committed to following the AACSB international education standards to ensure high quality and value to our students, accordingly our students and parents can have confidence in our educational standard.  At Chiang Mai University Business School, we prepare the valuable learning experiences and opportunities that await you as we embark on this journey together.
Asst. Prof.
Dr. KHONGPHU NIMANANDH

DEAN