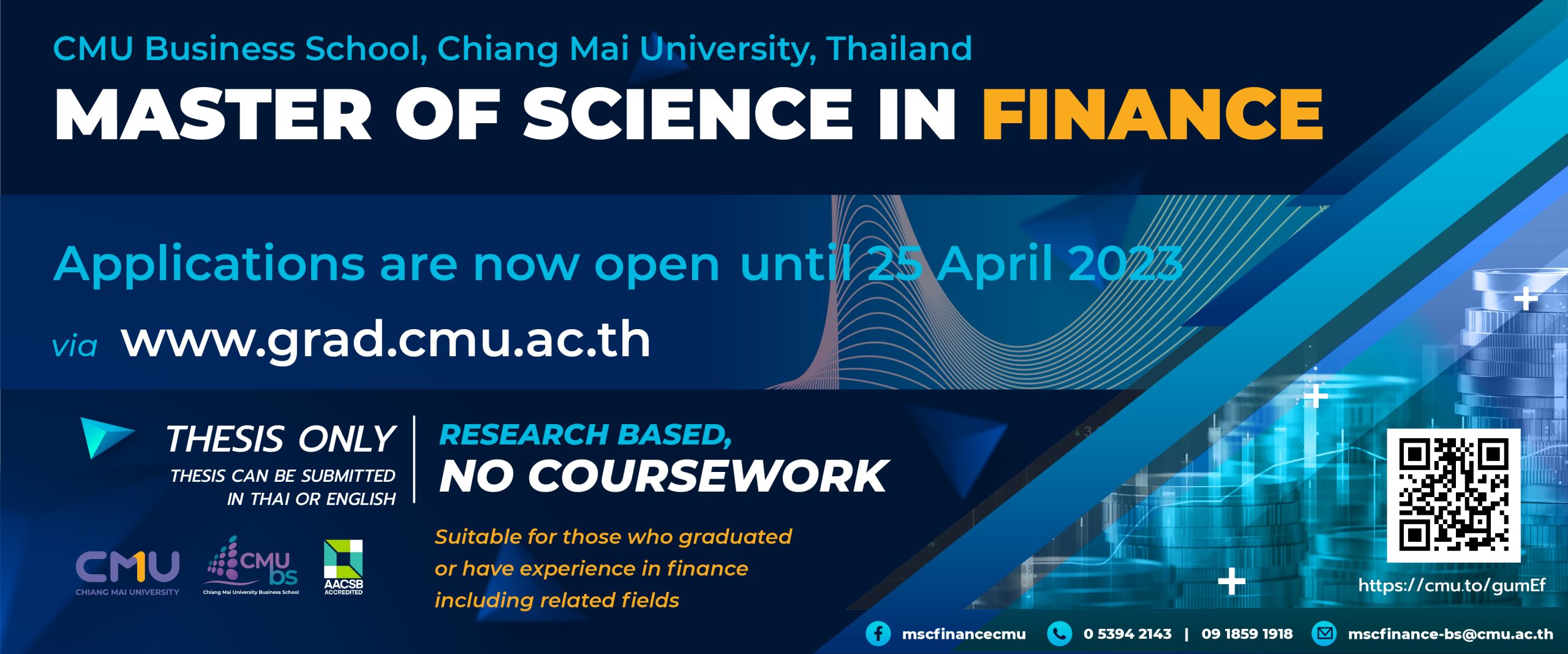 Master of Science Program in Finance
(M.Sc. Finance)
Program Overview
The Master of Science Program in Finance concentrates on producing quality financial personnel with keen knowledge to tackle challenges in an ever-changing world. This includes the potential for self-development and readiness to learn about new financial innovations in order to enhance and expand the potential of the organization's goals as well as financial solutions. The graduates are also expected to be equipped with morals together with academic and professional ethics, including social accountability.
Hybrid Learning: Learning Everywhere
In 2022, the Program foresaw that the future trend of teaching allows both onsite and online modes of instruction. Knowledge can be effectively transferred through various technologies without being constrained by traditional onsite classroom learning. Accordingly, the Program has developed the hybrid learning environment where students have the flexibility to choose whether to study online or onsite. No matter what the choice is selected, with the current technology in the classrooms, students in both modes will be able to have two-way interactions with the instructors and their classmates. Hybrid learning is therefore provided to all the students.
Start Date
First Semester: June to October annually

Second Semester: November to March annually

Summer Session: April to May annually
Tuition and Fees
50,000 baht per semester

2 academic years for 200,000 baht 

After 2 academic years, if students have not graduated, the fees will be 10,000 baht per semester and 8,000 baht for summer session.
Careers after Graduation
Officer in financial institutions such as commercial banks, insurance companies, securities companies, or asset management companies

Financial staff in business organizations

Personal financial advisor

Investment advisor

Finance academician

Financial analyst

Teaching staff at state and private universities

Other related finance jobs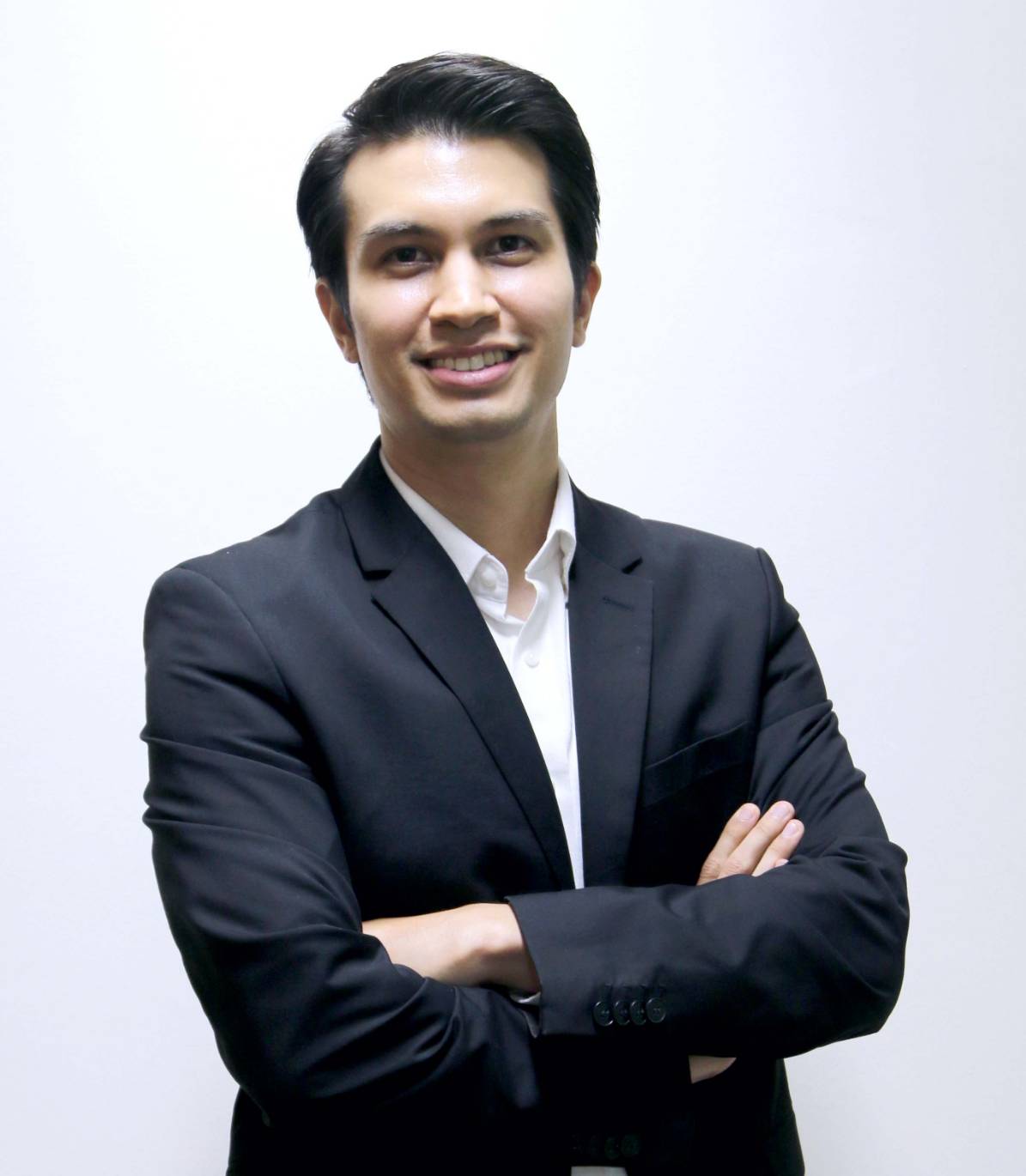 Teddy Ericson
B.Eng. Mechanical Engineering
M.Sc. Finance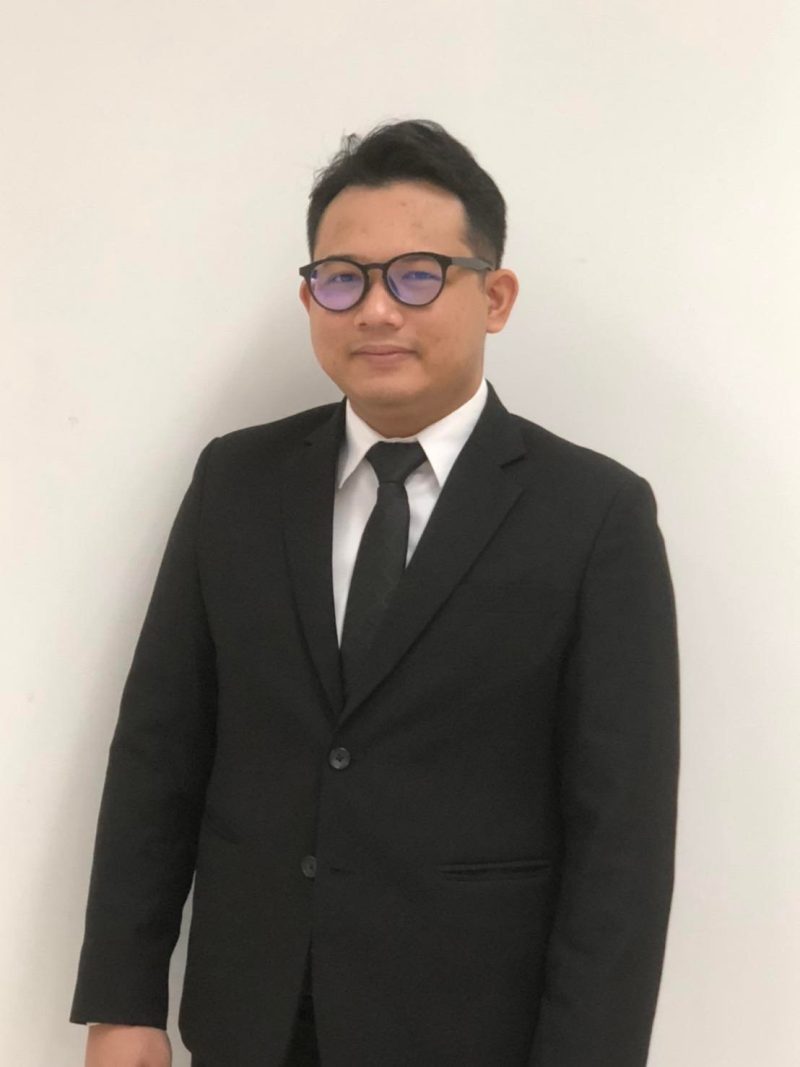 Karawan Wiwattanalamphong
Senior analyst
B. Sc. Mathematics
M.Sc. Finance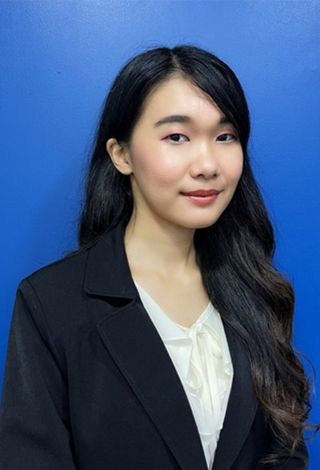 Jisaba Jinkrawee
Investment Relations
B. Sc. Medical Technology
M.Sc. Finance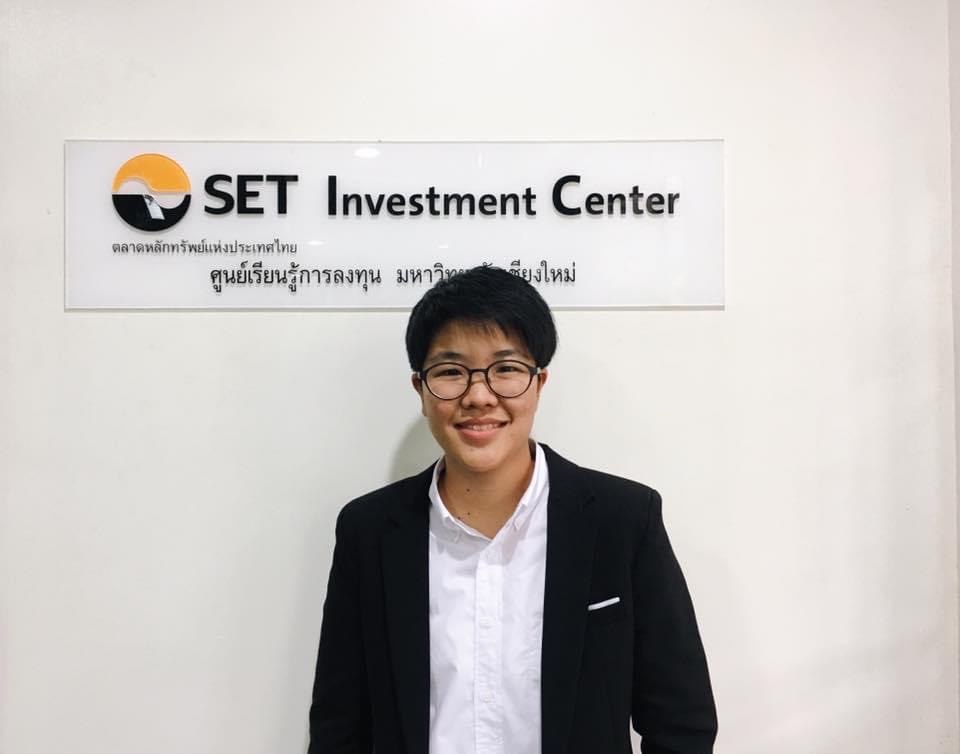 Chonthicha Pradithakul
Project Finance
B. Economics
M.Sc. Finance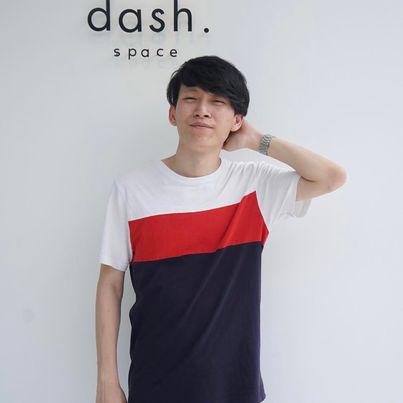 Thanasit Chiaravanont
Economist
B. Eng. Industrial Engineering
M.Sc. Finance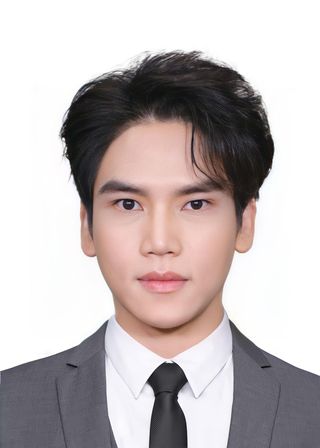 Pichit Wonganukool
Investment Relations
B.B.A. Marketing
M.Sc. Finance
Contact for more information
Ms.Sarochinee Sinlapanantakul
E-mail   mscfinance-bs@cmu.ac.th     Tel.   0 5394 2143, 09 1859 1918