Static overlay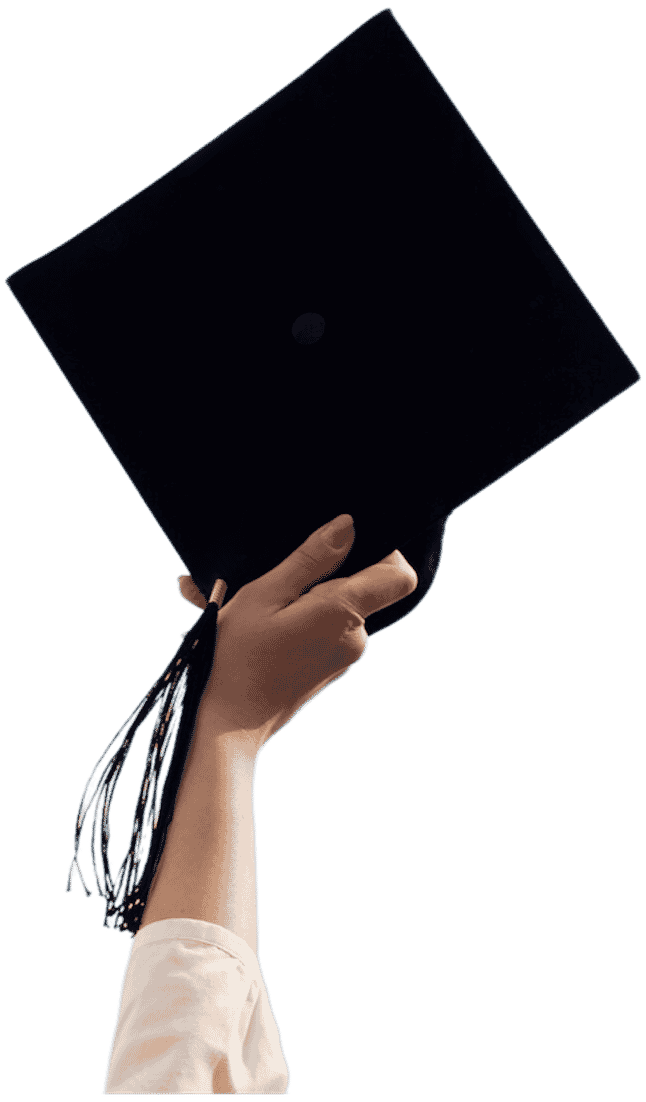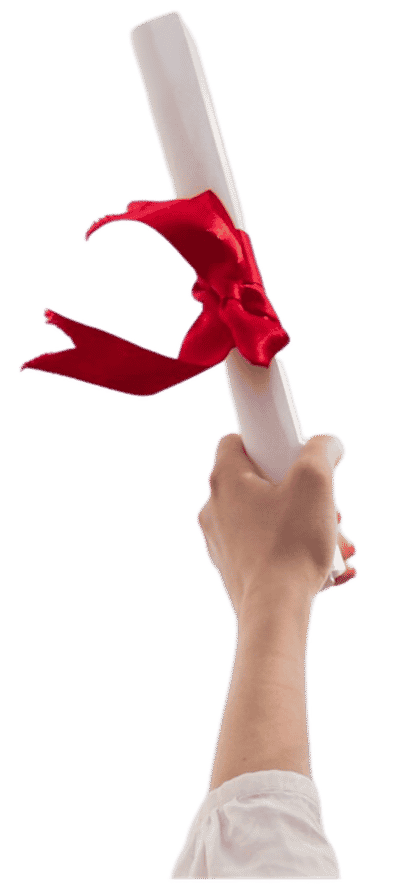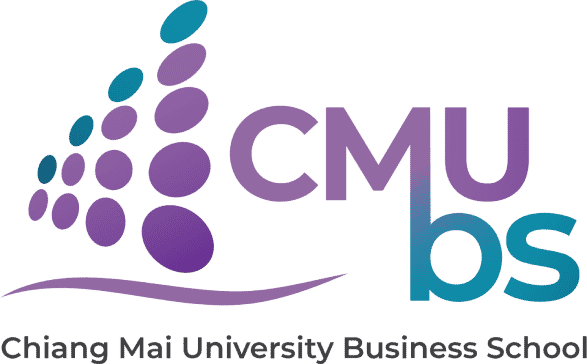 Static overlay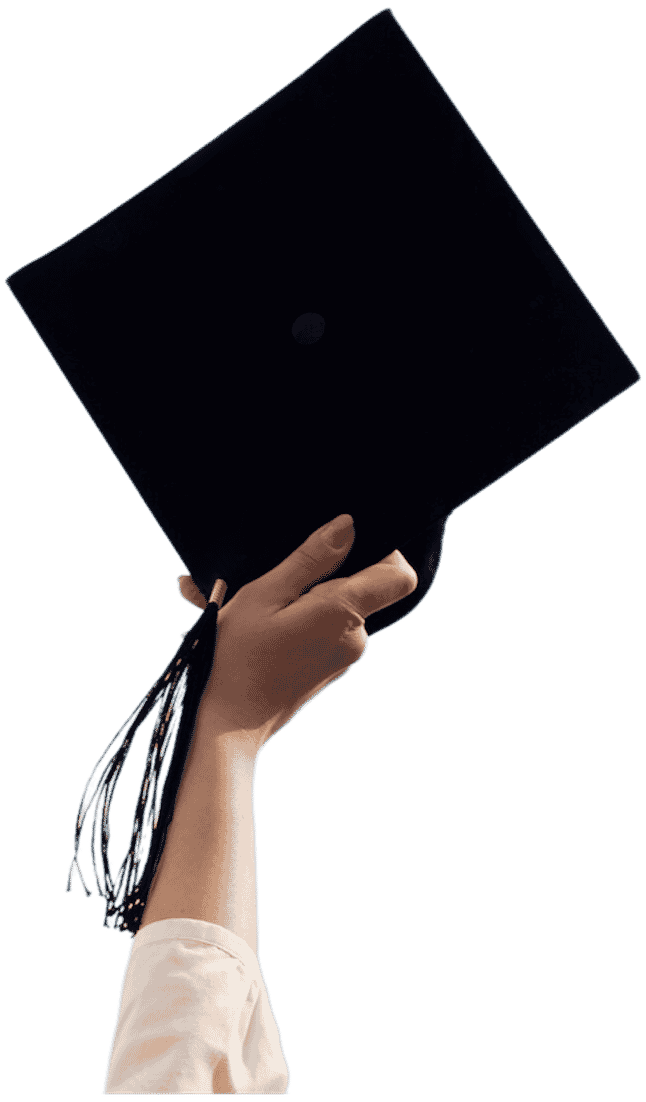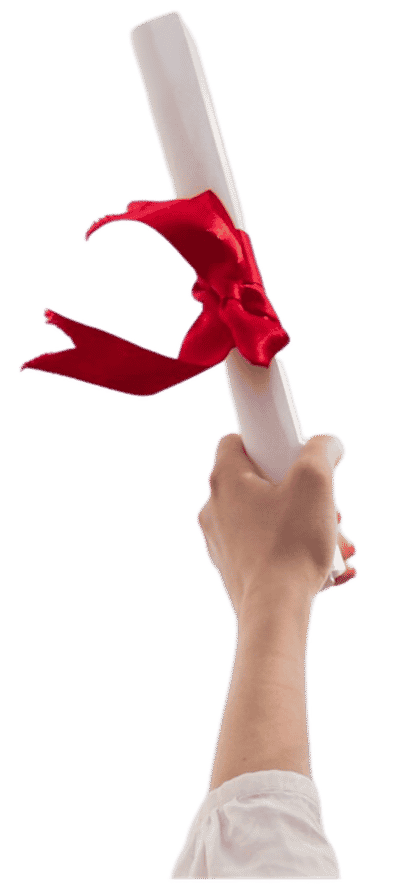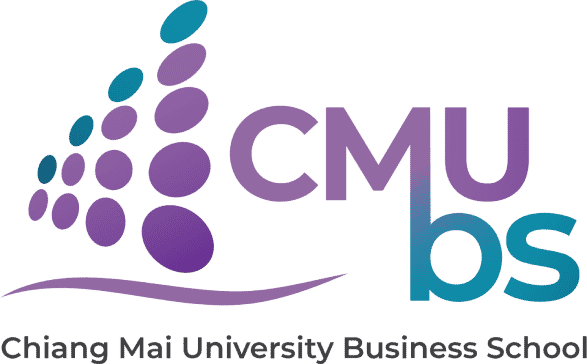 Scholarships
At Chiang Mai University, we believe that financial difficulties should not be a barrier to education. That's why we're proud to offer a range of educational support programs that help students in need to access the opportunities they deserve. Our scholarships are a vital part of this support network, providing financial assistance to deserving students who demonstrate good conduct and a strong commitment to their education. We draw our scholarship funds from a variety of sources, including corporate donors, alumni contributions, and government grants. These funds enable us to provide a diverse range of scholarships to meet the needs of our diverse student body. Our goal is to ensure that every student, regardless of their financial background, has the opportunity to reach their full potential and make a positive impact on the world. So if you're facing financial challenges but are determined to succeed, we encourage you to explore our scholarship programs and take the first step towards achieving your dreams.
General Scholarship, Faculty of Business Administration
Each year, deserving students have the opportunity to receive a prestigious scholarship valued at a minimum of 10,000 Baht. While the exact number of scholarships awarded depends on the allocated budget, interview scores, and the Scholarship Committee's discretion, we guarantee that no fewer than 100 scholarships will be granted. This is a chance for ambitious individuals to pursue their academic dreams without the burden of financial stress.
IT Scholarship
For the tech-savvy students, we have ten exclusive scholarships that are worth 12,000 Baht each. These scholarships are tailored to recognize exceptional abilities in the field of information technology, providing a valuable opportunity for the next generation of tech leaders to pave their way towards success.
PR Scholarship
For students who have a natural talent for public relations and corporate communication, we have curated a collection of ten prestigious scholarships, each worth 12,000 Baht. These scholarships offer an exceptional opportunity for students to receive financial support as they develop their skills and achieve their academic ambitions. With this recognition, we hope to encourage the next generation of communication experts to excel in their field and make a positive impact on society.
Part-Time Scholarship
At CMUBS, we understand that pursuing an education while working can be a daunting task. That's why we offer a range of part-time grants to support ambitious individuals in their academic endeavors. These grants are designed to offer financial assistance to students who balance work and studies, helping them to reach their full potential without sacrificing their career.
Activist and Volunteer Scholarship
At CMUBS, we believe in the power of social contribution and leadership. That's why we offer scholarships, each worth 5,000 Baht, to recognize students who exhibit exceptional leadership qualities in social activities and volunteer work. These scholarships are a testament to our commitment to fostering the next generation of leaders who will make a positive impact on society. By acknowledging and supporting these outstanding individuals, we hope to inspire more students to get involved in social causes and take on leadership roles in their communities.
Competency Development Scholarship
At CMUBS, we believe in nurturing creativity and innovation in our students. That's why we're excited to announce ten exclusive scholarships, each valued at 5,000 Baht, that recognize students who present exceptional competency development plans in a creative and innovative way. These scholarships are designed to support students who are pushing boundaries and thinking outside the box, demonstrating the kind of ingenuity and creativity that will drive progress in the world. By providing financial assistance to these talented individuals, we hope to empower them to continue pursuing their goals and make a lasting impact in their chosen fields.
Other Scholarship
Scholarship from the profits of "074015(Bor) Fund" by Dr.Surin Dhammaniwet, valued at 15,000 Baht each. 

Scholarship from "AccBA Alumni Batch 5 Code 11 Fund" valued at 15,000 Baht each.

Scholarship from "The Foundation for Education of the Marketing Association of Thailand" valued at 20,000 Baht each and etc.
Chiang Mai University Scholarship (Central Scholarship)
Continuing scholarship 

One-time scholarship
Scholarship for Students with Special Needs (Disability)
Continuing scholarship 

One-time scholarship
Emergency Loan
At CMUBS, we understand that unexpected financial emergencies can be a major obstacle to achieving your academic and career goals. That's why we offer an emergency loan program to support students who find themselves in difficult financial situations. This program provides a valuable safety net, offering financial assistance to students who face unexpected expenses, such as medical bills or car repairs. With our emergency loan, you can rest assured that you have the support you need to stay on track and continue pursuing your dreams, no matter what life throws your way. So if you're facing a financial emergency, don't let it hold you back – apply for our emergency loan today and take control of your future.
Student Loan/Income Contingent Loan